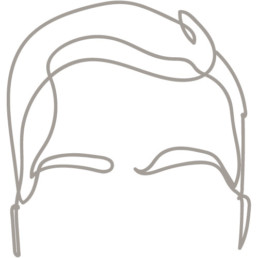 Hair
Our mastery of hair cutting allows us to meet all your desires and inspirations. Our expert approach allows us to create any fantasy in a professional setting dedicated to your well-being.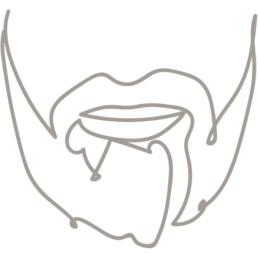 Beard
Beard trimming, old-fashioned shaving, hair care. Offer yourself a moment of relaxation and conviviality by passing through the expert hands of our barbers and take advantage of the moment to discover our world.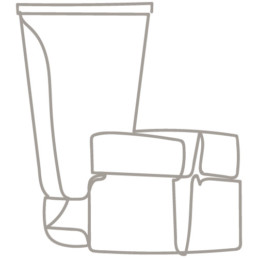 Skin Care
An exfoliating scrub tones the skin before a treatment with a warm soothing and relaxing towel. The facial massage and its hydration will give your complexion a glow like no other.
Services and prices
At ZUCO, we are committed to making your visit an enjoyable, warm and aesthetic experience. Whether you're looking for a trendy haircut, a well-trimmed beard or a stimulating facial treatment, we can meet all your needs in a setting dedicated to relaxation. Take a look at our menu of services and book your appointment online.
Everything is done to offer you unparalleled comfort, with coffee and drinks offered at each visit. Make an appointment easily online using our dedicated space.
Book
Barber + Hairdresser + Skin Care
Advice, shampooing, cutting, styling(Students: - 5.-)
Use of shaving brush, razor, beard clippers, beard soap with warm towel, aftershave and beard wax.(Students: - 5.-)
Shampoo, hair styling+ shaving brush, razor, clipper, beard soap with warm towel, aftershave and beard wax(Students: - 5.-)
Barber + Hairdresser + Skin Care
Advice, shampooing, cutting, styling(Students: - 5.-)
Use of shaving brush, razor, beard clippers, beard soap with warm towel, aftershave and beard wax.(Students: - 5.-)
Shampoo, hair styling+ shaving brush, razor, clipper, beard soap with warm towel, aftershave and beard wax(Students: - 5.-)